You can read about us on Psychedelic Spotlight
Shroomland is a magic mushroom medicinal dispensary founded by Marcus Little, who is a firm believer in using psychedelics for therapy. His mission is to end the stigma around the main hallucinogen inside shrooms called psilocybin. Marcus believes that Psychedelics in general can help people reconnect, rediscover, and restore the connection between our mind and our body. The problem is that there is not enough information out there and too many individuals who can benefit from this kind of thing, don't even know it exists.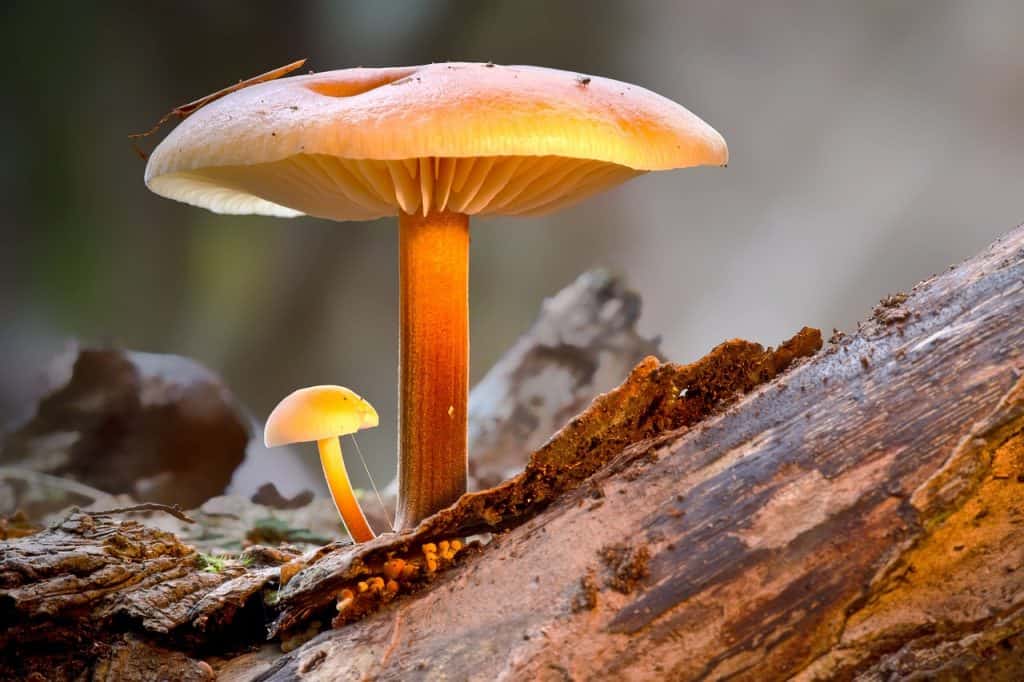 We are an independently, Canadian Owned & Operated Magic Mushroom Delivery Company. We are proud shroom enthusiasts who provide education and information on consuming magic mushroom products safely and with maximum benefits. Currently, Shroomland delivers in Toronto, Brampton, Mississauga, Vaughan, Richmond hill, Scarborough, Etobicoke, North York, and most surrounding cities. From dried mushrooms to magic edibles, and micro-dose pills. You can get it all from our delivery store.
Our goal is to be able to provide as many people as we can with the proper education, and safe access to magic mushrooms. We aim to do this by offering the products shown on our website, with detailed descriptions and explanations of the effects of each product, and the medical benefits that one would receive from consuming this product. We also have information pages on micro-dosing, and the benefits of micro-dosing and how to safely do so. We are aiming to de-stigmatize, elevate, and recreate the narrative surrounding psilocybin products through a strategic approach. Being socially responsible, innovative, educational, and customer-centric is just the a scratch on the surface of what we are trying to do. When customers order through us, our informative psilocybin experts can educate them about all things shrooms. We set ourselves apart by providing an unparalleled experience in the world of psilocybin.
WE DELIVER TO YOUR FRONT DOOR!!!
Shroomland is currently Toronto's ONLY on demand and same-day delivery service – providing thousands of customers with medicine that they may not have known they needed. Finally you can purchase psilocybin mushrooms to be delivered to your front door with confidence. We are a fast, reliable, and fun mushroom delivery service! You can count on us.
Same-day delivery is available in Toronto, Vaughan, Peel Region, and most surrounding cities. Delivery fee is $10, our minimum order is $70, and we offer free delivery on orders over $200. We are open 7 days per week from 9am-9pm. The drivers typically start deliveries around 11am.
Whether its your first order with Shroomland or you've ordered many times, our staff will always treat each customer with the utmost respect and will always strive to make you feel very comfortable with us. Our Shroomtenders go through, and complete high scale training before they join our team and they re-up on their psilocybin knowledge with non stop learning. Mixing that knowledge with positive, helpful attitudes, is our key to ensuring that from the first to the last step of ordering from us, our customer is happy.
Additionally, we pride ourselves on creating and growing our community, with never ending acceptance, and on-going education. We will continue to adjust, welcome change, and search for ways to provide our customers with the best experiences yet.