CHECKOUT OUR ONGOING DEALS
Discounts will be automatically applied at checkout. View your cart to see how much you are saving 🙂


Spend $1500 or more and an automatic savings of 25% will be applied to your cart
$1500 minus 25% is a whopping $375 in savings


Spend $500-$1499 and you will automatically save 20%
20% is a big amount to save on your order
Spend $300-$499 and you will automatically save 15%
This is the most common deal we see our customers using. 15% is phenomenal savings
Spend $200-$299 and you will automatically save 10%
We make sure to take care of our customers. Thats why when you spend $200 you will get 10% off.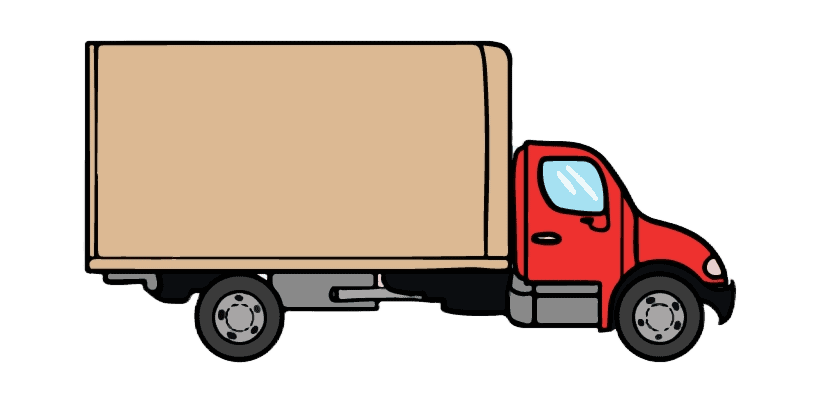 Spend $500-$1499 and you will automatically save 20% Free Delivery automatically applied on orders of $200+
If the total amount of your order is still $200 or more after all discounts are applied, then you will be eligible for free delivery which will be automatically applied on checkout.
Save 5% when paying with Cash
Here at Shroomland, we have 2 methods of payment. Cash and Interac e-Transfer. When paying with Interac E-transfer, there is an automatic processing fee of 5% added to the total amount. Pay with cash to avoid this fee