Discover the allure of a psychedelic journey with magic mushrooms in one of North America's most dynamic cities. From nature escapes to art experiences, Toronto offers a plethora of activities that sync perfectly with a shroom trip. Dive into this tripping guide in Toronto and prepare for an unforgettable adventure.
1. Go Hiking in Toronto's Scenic Trails
Toronto is not just an urban playground but also a haven for nature lovers. Hiking on magic mushrooms takes the experience to a whole new level, offering both urban and remote escapes that embrace the beauty of nature. To plan your outing, read our guide on the "Best Places to Hike on Magic Mushrooms in the Toronto Area."
2. Immerse Yourself in Ripley's Aquarium
Get lost in the underwater world at Ripley's Aquarium, one of Canada's premier aquatic attractions. The psychedelic-friendly design is sure to amplify your magic mushroom trip, transforming your visit into a vivid, otherworldly experience.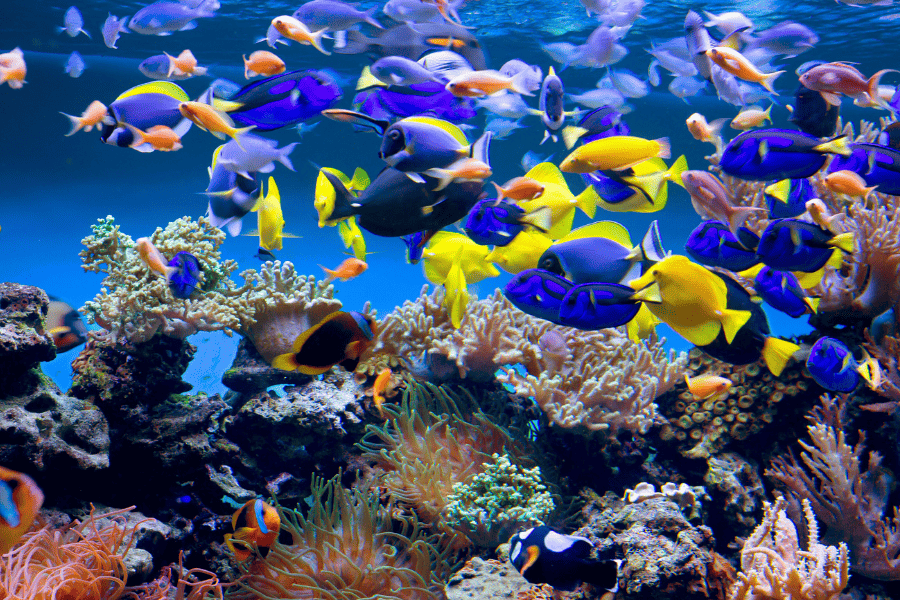 3. Discover Art at the Art Gallery of Ontario
Embark on a sensory voyage at The Art Gallery of Ontario (AGO), a leading art museum that showcases artistic marvels across various mediums. The diverse collection captivates, making it an ideal destination for those on a magic mushroom trip.
4. Experience the Toronto Music Garden
Find solace at the Toronto Music Garden, a hidden gem where music and nature coalesce. This garden provides a harmonious backdrop for your magic mushroom trip, activating your senses for an ethereal psychedelic experience.
5. Elevate Your Movie-Watching Experience
There's watching a movie, and then there's watching a movie while tripping on magic mushrooms. The visual and emotional enhancements that come with a shroom trip can transmute a simple movie into an immersive experience. Whether you prefer the documentary focus of Bloor Hot Docs Cinema or the modern amenities at Cineplex Cinemas, Toronto has the perfect setting for your enhanced cinematic journey.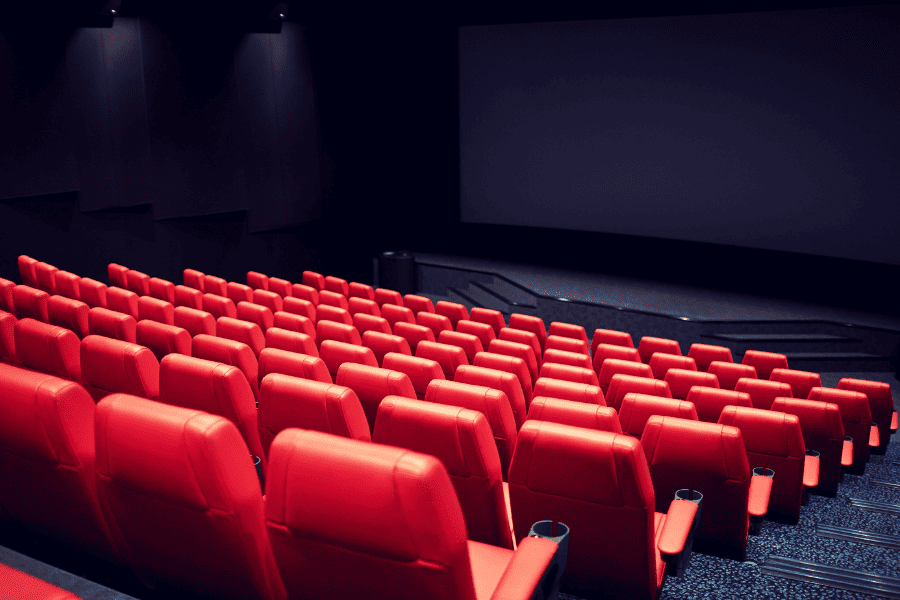 6. Explore the Iconic Hockey Hall of Fame
Situated in the heart of Toronto, the Hockey Hall of Fame offers far more than just a tribute to Canada's favorite sport. On magic mushrooms, even the uninitiated can find a newfound appreciation for hockey, as exhibits transform into vibrant, living tributes, making it an unexpectedly rewarding psychedelic experience.
7. Journey Through Time at Casa Loma
Casa Loma, Toronto's iconic gothic mansion, offers a unique window into Canadian history that becomes even more captivating when enhanced by magic mushrooms. Step back in time and visualize how life unfolded within its walls, all while experiencing a psychedelic journey through its grand architecture and sprawling gardens.